Build Better Programs Faster and Easier
Transform Your Broadcasting Workflow with Cuez's Streamlined Solutions

Enhance live productions effortlessly with Cuez powerful features.
Effortlessly organize and plan shows
Planning and organizing a show is a complex process that requires alignment and collaboration among large teams to ensure everything goes smoothly. Cuez simplifies this process by providing a collaborative platform for all team members to coordinate and work together towards a successful outcome.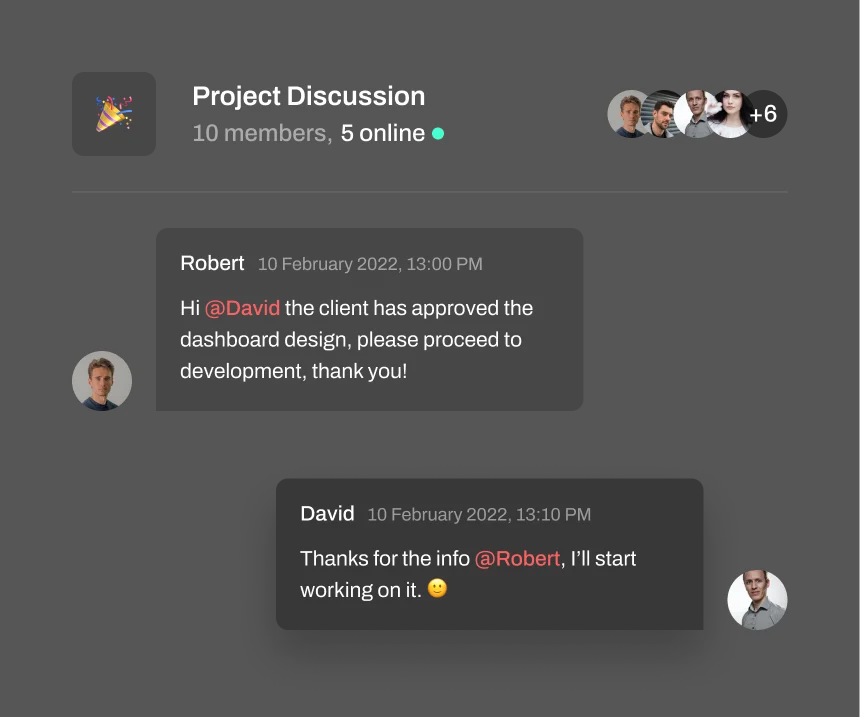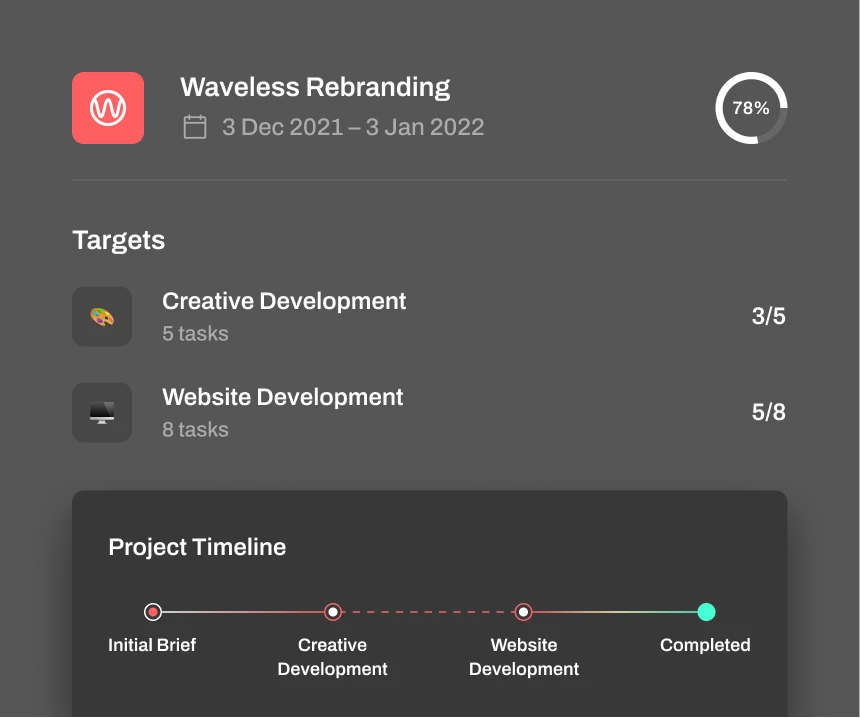 Script collaboration Bring Teams Together
CUEZ empowers your team to utilize script templates, track team progress, and implement real-time changes, just like in a live production gallery.
Align all your production with Rundown - Automatically
Keep your scripts synchronized with CUEZ easy-to-generate rundowns.
Craft rundowns that will impress your producers and facilitate seamless collaboration within the team.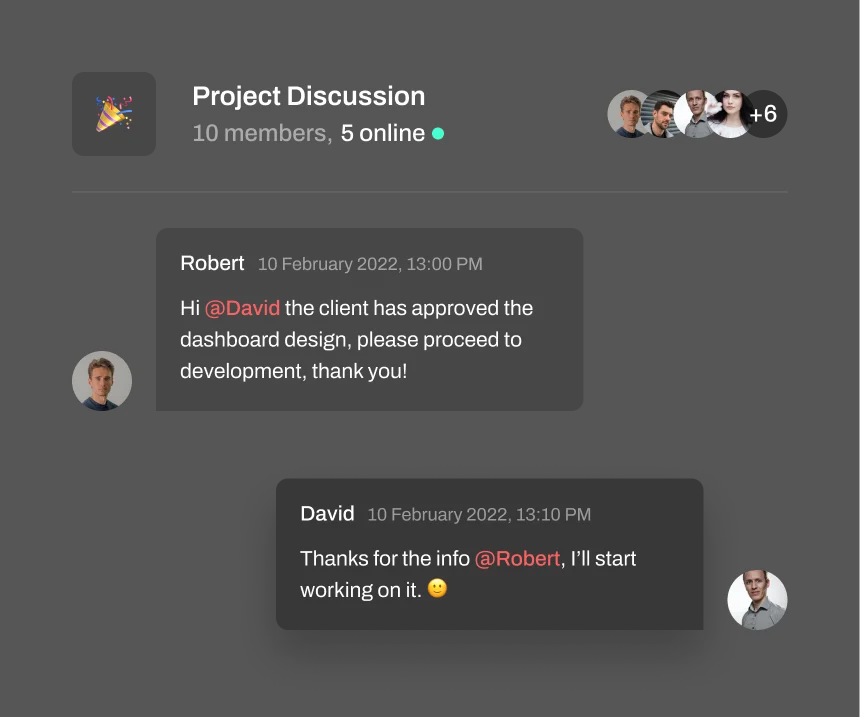 Cuez Works with All Your Favorite Production Software. Discover Cuez's Wide Range of Software Integrations for Efficient Collaboration and Streamlined Processes
Making Live Production Easier and Better For Everyone
With its innovative features and intuitive interface, Cuez is here to make it easy for you to manage your entire production process from start to finish.